If you are a customer who owns an independent website, we have good news for you. WorldFirst and WooshPay have partnered to provide you with a more convenient and efficient cross-border payment experience, making your independent site more convenient and secure.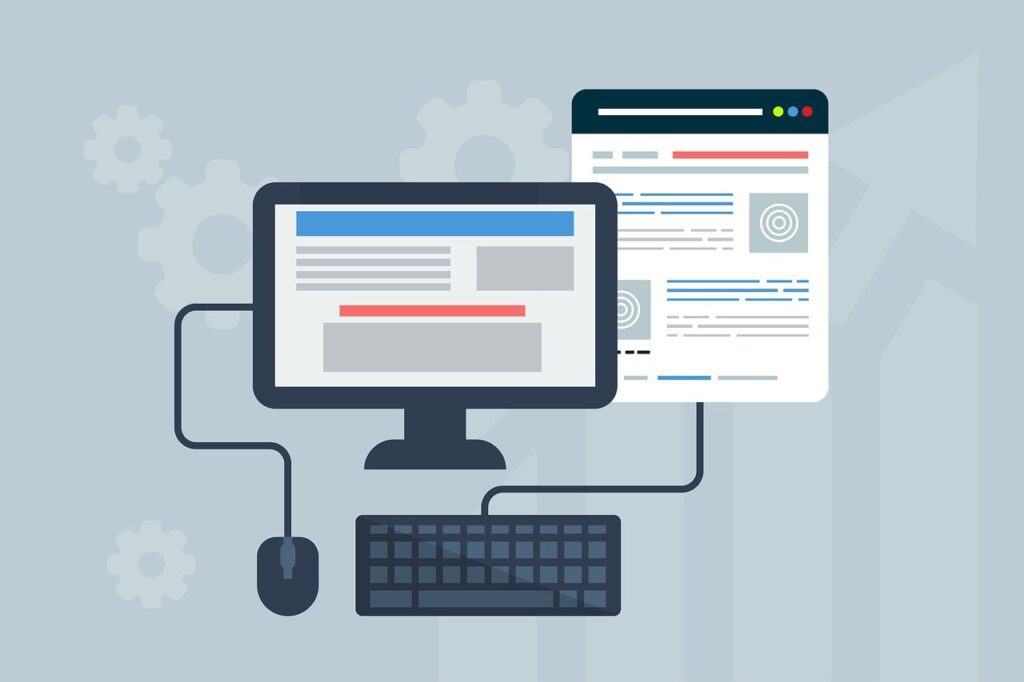 In this globalized era, more and more people are paying attention to cross-border e-commerce and global trade. Independent websites have become one of the most mainstream ways for cross-border e-commerce to go abroad. Whether it is for top brands or small and medium-sized sellers, setting up an independent website has become an essential means of seizing new opportunities. As cross-border payment is the last mile of sales, it is strongly correlated with the order conversion rate. Choosing a compliant and secure acquiring institution that aggregates various global payment methods can effectively improve the payment success rate and "collect" consumers' money. However, cross-border payment has always been a difficult point, especially for some small independent websites. The partnership between WorldFirst and WooshPay can solve the problems of acquiring and receiving payments for you in a one-stop manner, providing you with a perfect solution.
WorldFirst is a professional cross-border payment service provider committed to providing efficient, fast, and secure payment services for global merchants. WooshPay is an innovative enterprise focusing on e-commerce payment solutions, providing various payment methods for global e-commerce.Most of the core team members of WooshPay come from world-leading Internet and financial companies. WooshPay focuses on strong risk management, anti-money laundering, and control functions to provide compliant, secure, and reliable payment solutions.
Through this partnership, you can enjoy more convenient and efficient cross-border payment services. WorldFirst and WooshPay's systems are integrated with each other. You only need to register an account to use various payment methods, including credit cards, Paypal, Alipay, and WeChat Pay, etc. Moreover, these payment methods are all safe and reliable, which can provide higher security for your independent website.
In addition, WorldFirst and WooshPay also provide comprehensive customer service. Whether it is a problem that occurs during the payment process or in subsequent account management, you can get professional help and support. WooshPay also provides a comprehensive set of payment services, including dispute services, customizable payment processes, and settlement services.
Summary
In summary, the partnership between WorldFirst and WooshPay provides you with a more perfect cross-border payment solution, allowing your independent website to conduct global trade more safely, conveniently, and efficiently. Register an account now and experience this new cross-border payment service!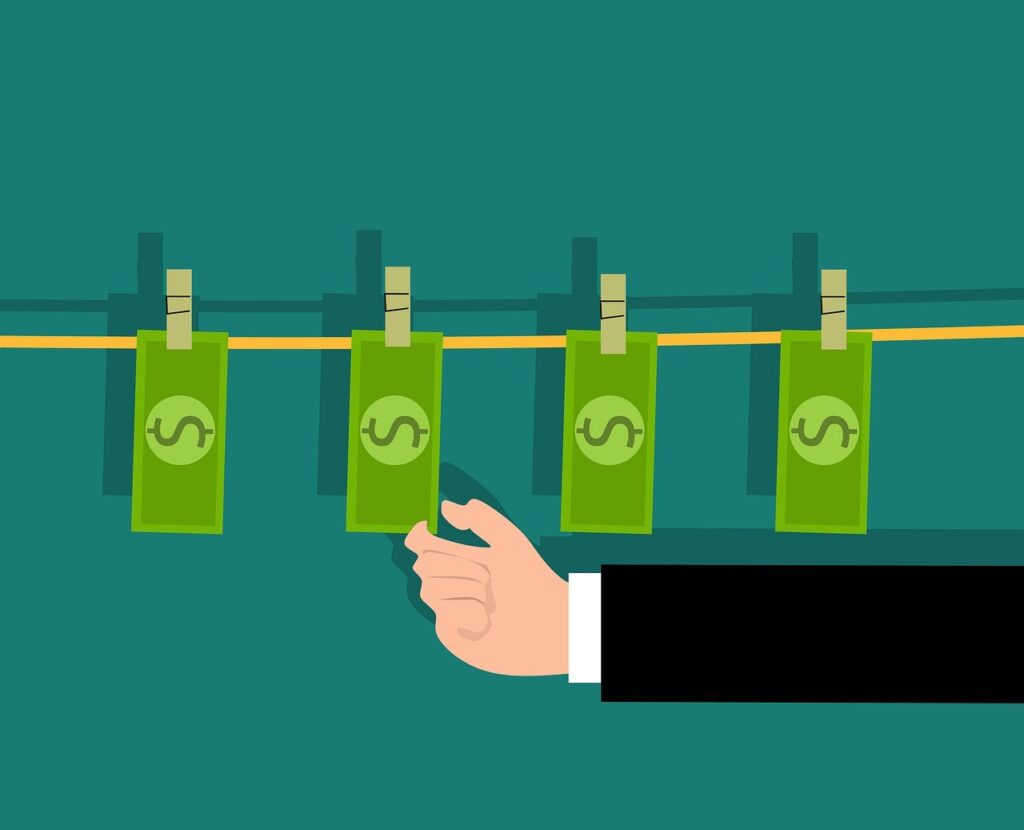 WooshPay is a Fintech registered in the United Kingdom. We offer low-cost, faster, and more secure cross-border payment and collection services to our customers around the world and build digital connections between Users and Merchants.
WorldFirst is a cross-border payment company. The company's main business is to provide cross-border remittance services on a global scale, supporting multiple currencies and payment methods to help customers conduct cross-border e-commerce transactions or transfer funds overseas. In addition, WorldFirst provides cross-border payment solutions to help companies reduce costs, improve efficiency and optimize currency management.