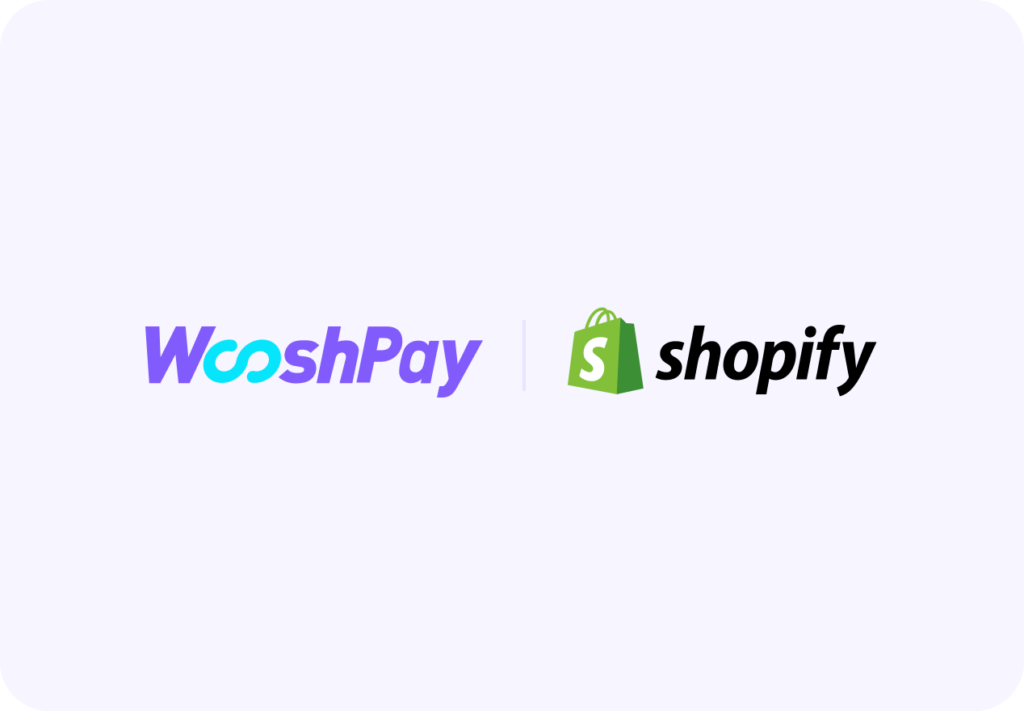 We are excited to announce an upcoming partnership between WooshPay and Shopify, aimed at providing a seamless and frictionless payment experience for Shopify merchants. This collaboration reflects our commitment to revolutionizing the way businesses handle payments and enhancing the overall e-commerce ecosystem.
WooshPay, a global leader in payment solutions, is set to join forces with Shopify, a renowned e-commerce platform that empowers businesses to create their own online stores. This partnership will offer merchants a sophisticated and user-friendly payment gateway, ensuring that their customers can enjoy a smooth and secure checkout process.
"We are thrilled to partner with Shopify to bring a smooth payment experience to their merchants," stated Alyssa, Product Leader at WooshPay. "Through this collaboration, we aim to provide Shopify merchants with a cutting-edge payment solution that aligns with their commitment to delivering exceptional customer experiences."
Shopify merchants will benefit from WooshPay's advanced payment technology, enabling them to offer a wide range of payment options to their customers while ensuring a high level of security and convenience. With WooshPay's comprehensive payment solutions, merchants can focus on growing their business without the complexities of payment processing.
This collaboration is set to transform the way merchants conduct transactions and elevate the payment experience for customers across various industries. By integrating WooshPay's payment solutions, Shopify continues to demonstrate its dedication to providing its merchants with the tools they need to thrive in the digital marketplace.
How to add WooshPay into your Shopify store, read more.
Supported payment methods:
POLi
PayNow
Klarna, Klarna Pay Now, Klarna Pay Later
FPX
Mandiri
About WooshPay:
As a financial infrastructure platform, WooshPay united and supported more than 150 currencies and a variety of payment methods, including credit and debit cards, bank transfers, and e-wallets. In addition, WooshPay offers a comprehensive set of payment services, including dispute services, customizable payment flows, and settlement services. Most of our core team members come from the world's leading Internet and financial companies. We focus on strong risk management, anti-money laundering, and control functions to deliver compliant, secure, and reliable payment solutions.